Fist, You need add a ASN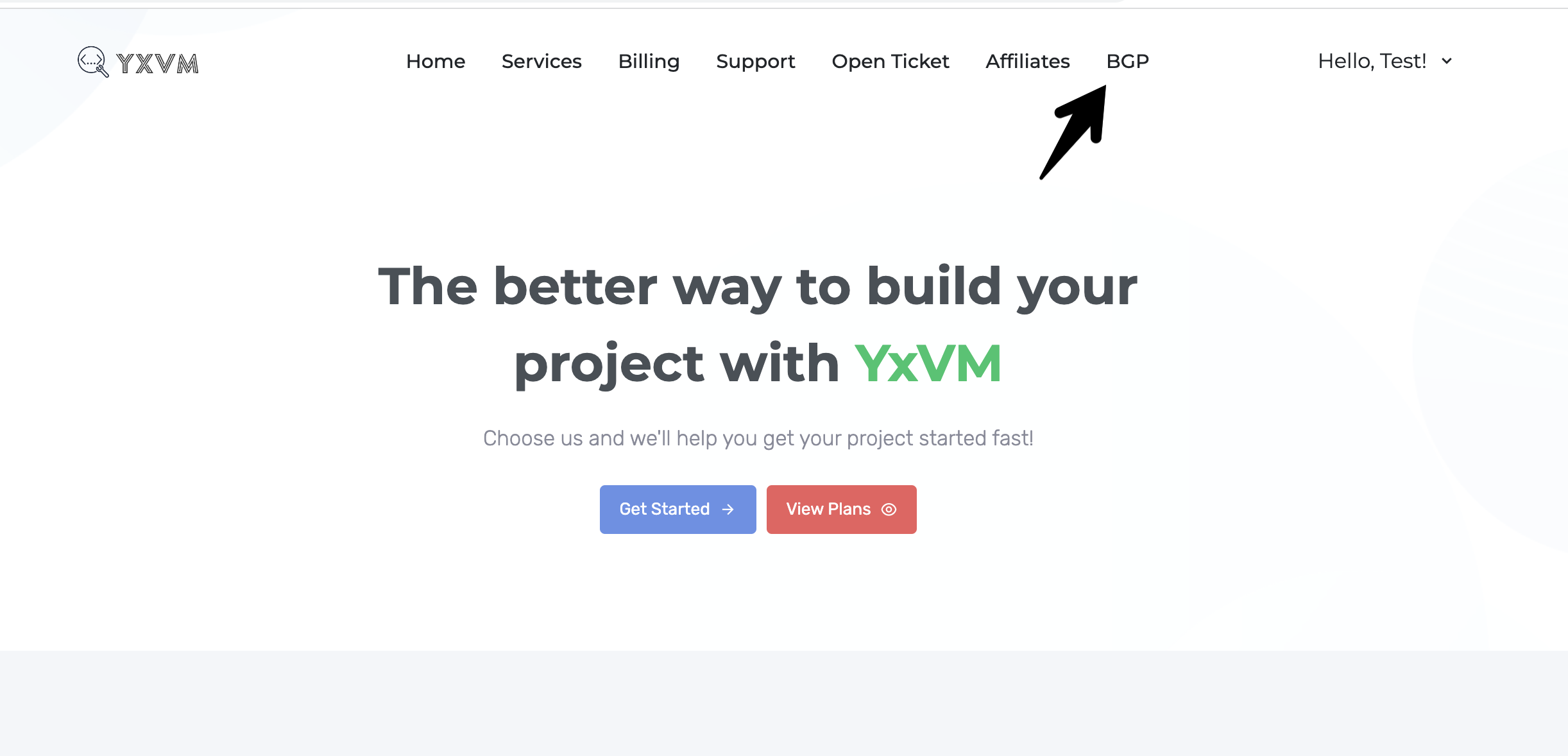 Then, An email will be sent to your ASN organization's Abuse email address.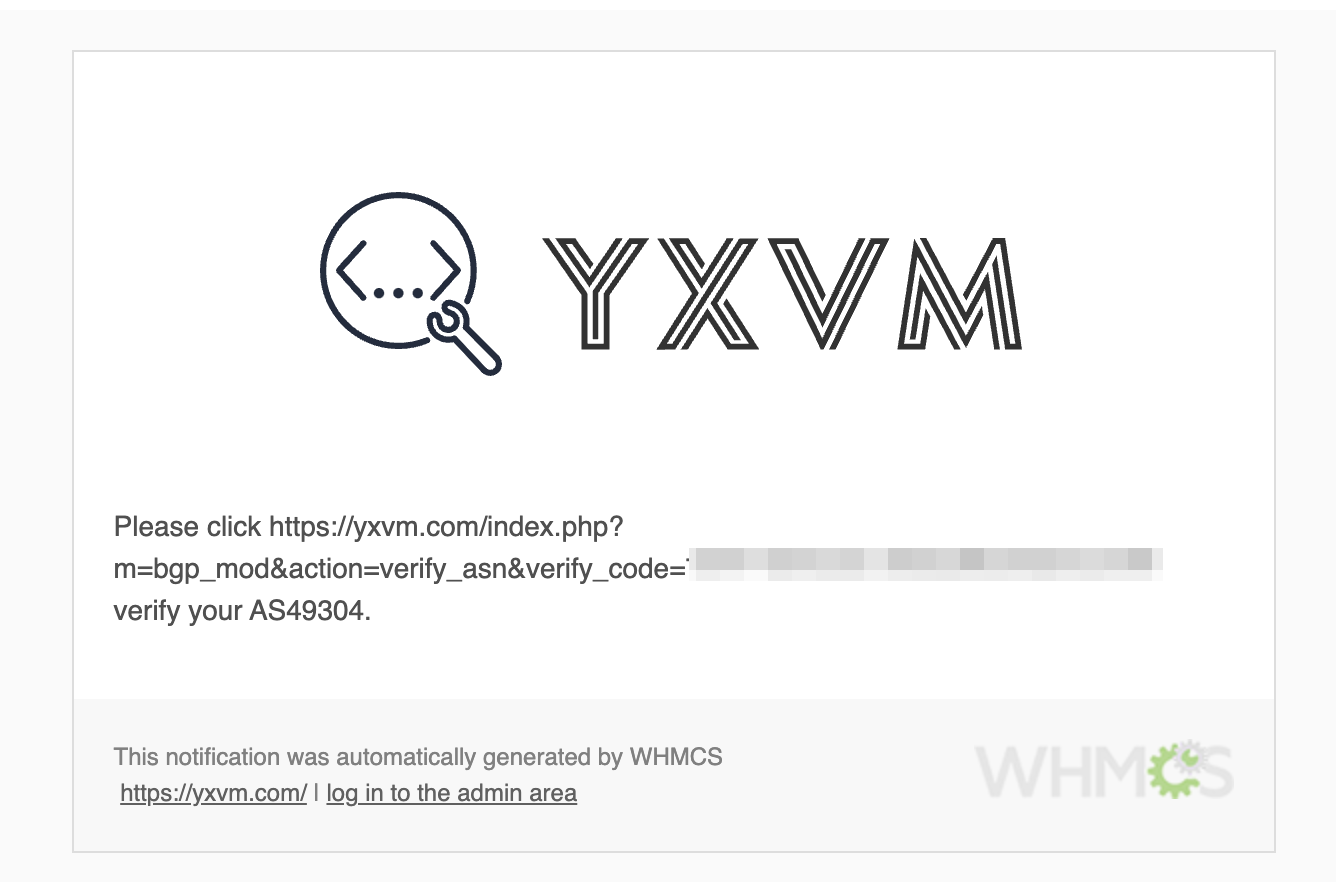 Clicking links will complete the verification steps.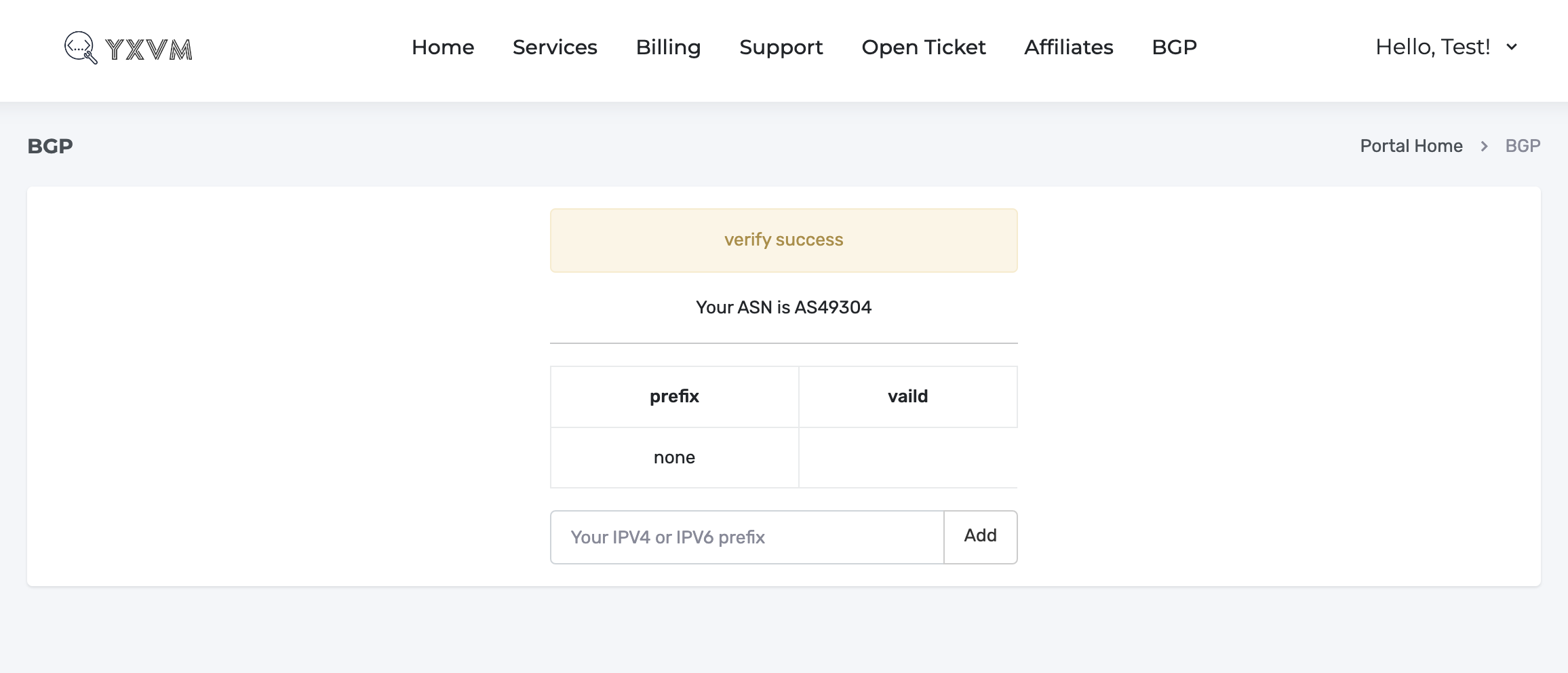 Next, You need add a prefix, LOA and RPKI is required.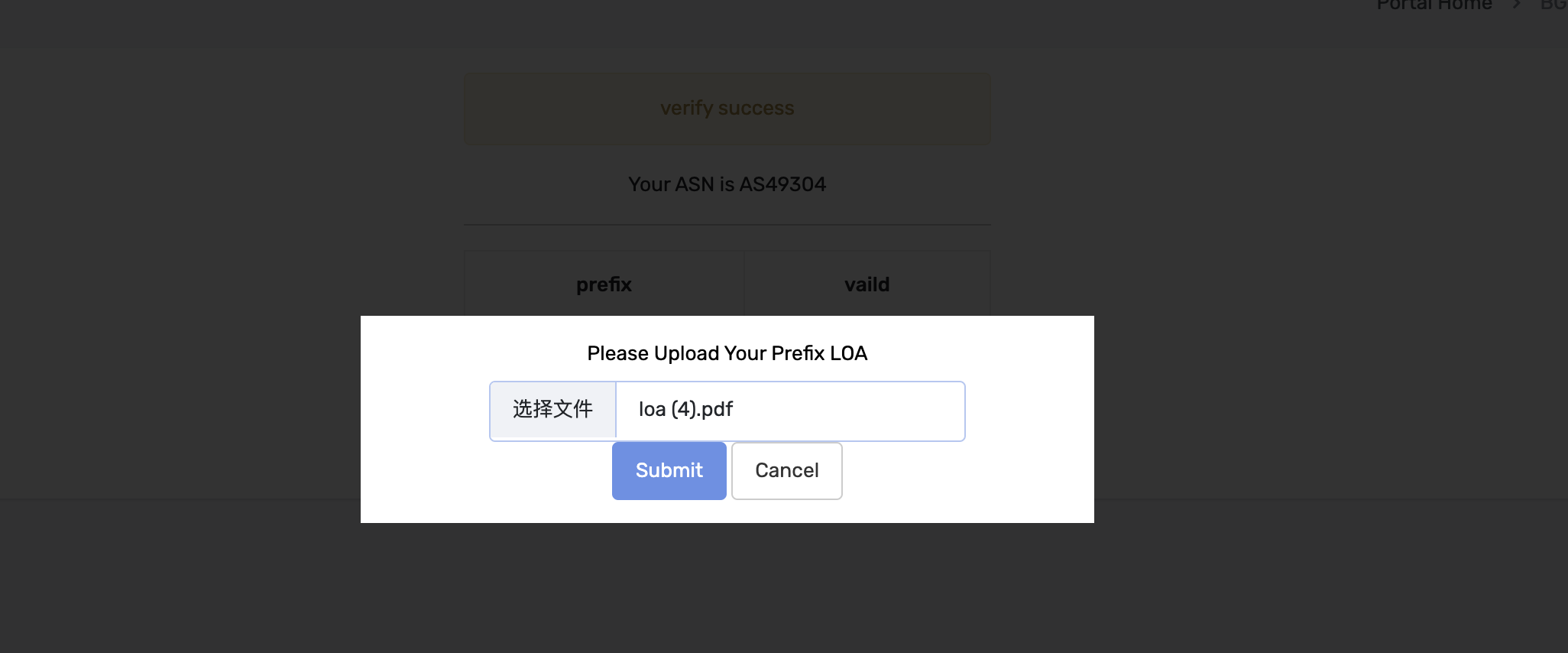 Waiting for audit completion.
Finally, we simply click the BGP button on the VPS details page to set up BGP.


« Back